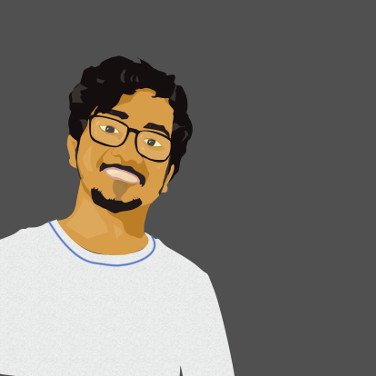 Dedipyaman Das
Software Developer, Learner
---
[Twodee or 2DSharp redirects here] I make and break things since 2010. I write about software, my experiences with new and old technology, paradigms and architectures.
Things the website will usually be populated with:
My projects.
Good and bad practices.
Things I learn. (See Feynmann technique)
Philosophical software BS.
General rants.